TheTrump Index Is Coming
Exactly What Does Trump Stand For?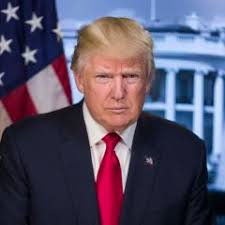 Few conservatives will argue that Donald Trump has been the best president in a hundred years, one of the rare ones that ever actually delivered on his campaign promises. Renaming our annual voting index for the State House and Senate to the Trump Index will make the scores butt clear to everyone and have a much greater impact on the voters.
First before choosing the bills to be scored we have to determine what Trump stands for and what he stands against. To do that we researched his speeches and quotes and came up with the following list.
Abortion:
Trump is solidly pro life but a sensible person and in no way an abolitionist. He was once pro choice but is now working hard to deny Planned Parenthood funding, supports parental consent for abortion for minors, and puts originalistic judges on the bench.