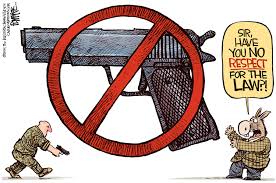 Release the Prisoners So They Don't Get Sick? Hell No...
The first thing that comes to mind is that if they stop all visitation and segregate incoming prisoners there will be little avenues for the virus to get into the jail.
The second thing is that these people were arrested for crimes and needed to be off the streets for public safety.
Some of the "non violent" detainees are anything but non violent.