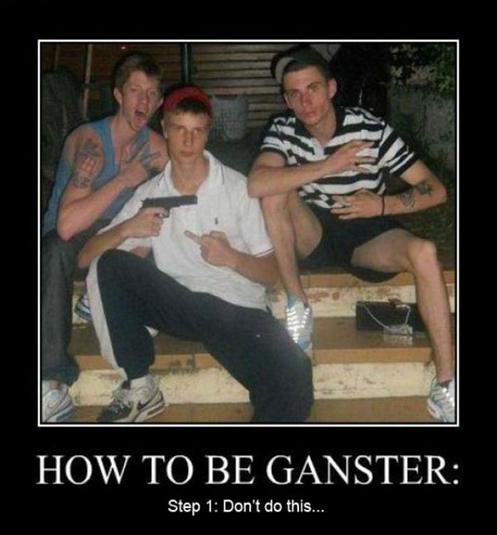 Wanna be Drug Dealer Gets Favorable Treatment
from Tulsa County Judge
Glenpool teenager Tyler Ratcliff's family has money or political pull as he received only $175,000 bond on a murder case no less, while his co defendant received twice that amount. Ratcliff's attorney, Allen Smallwood had asked for a mere $50,000 in bail. Ratcliff was being held on murder charges for the death of a fellow teenager Nicholas Morris.
Twenty two year old Trevor Tarpalechee was also charged with first degree murder after he and Ratcliff robbed and kidnapped 17 year old Amado Becerra. It appears that Amado was in Ratcliff's car when Ratcliff drove away, causing the brother of Amado to open fire at the car, killing another person named Morris in the process who was a friend of Ratcliff and in on the plan to rob the Becerra brothers. Eighteen year old Amadeus Becerra also faces first degree murder along with drug charges. The robbery was over some Xanax pills.
Special Judge Martha Rupp Carter was responsible for granting a $100,000 bond to Ratcliffover the objection of the district attorney while she set Amado Becerra's bond at $500,000. The other two boys are being held without bond. Ratcliff is white, the Becerra brothers are Hispanic. There were separate bonds for the robbery and kidnapping bringing Ratcliff's bond to $175,000 total. The prosecutor had asked for one million dollars in bond for Ratcliff.
Ratcliff had actually started the chain of events that led to the death of Morris while the Becerra brother charges were based upon distributing the pills that Ratcliff and Tarpalechee decided to steal by kidnapping one of the Becerra brothers. Ratcliff had seized a gun that Amado was carrying in his waist, then panicked and drove off leading the other Becerra brother to fire into the car and kill Morris. Meanwhile Tarpalechee had grabbed Amado from behind while Morris went for another weapon located in the backseat.
This story is no different that Mark Fallin's former Chief Counsel steering clemency seekers to her husband. The powerful, in this case the Smallwood lawyer, are able to get deals that no one else can get, due to corruption or influence over other elected officials. The special judge involved acted like most special judges do, willing to bend or break the law in order to curry favor so as to angle for a permanent job in the courthouse.