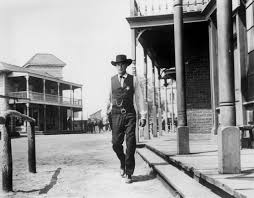 High Noon Club
This Friday, High Noon will be visited by an old friend. Our guest speaker will be Mr.
David Demming – speaking
on
liberalism at OU.
He brings a unique perspective and presents topics we are unlikely to hear on major US media. We hope you will be able to join us at
H&H gun range
this Friday at noon.
Upcoming Speakers at High Noon.
March 17th: Don Spencer, OK2A – speaking on firearms legislation at the state capitol
March 24th: Congressman Steve Russell
March 31st: Liza Greve - President of the Oklahomans for Vaccine Choice Political Action Committee